Services
Orange County businesses, non-profits, and brands can welcome visitors, explain who they are, and why they're the best choice with well-made digital content.
From start to finish, we at Emblem Media Productions work with you to clearly convey your story and brand value. We take time to understand your brand's intention, voice, mission, and product difference so we know how to make you stand out from the competition.
Our skilled production crew and knowledge of film's tricks of the trade allow us to maximize your budget and create a high-quality video for your brand, event, or business. We offer the gamut of film production services, from drafting scripts and filming to post production, music, special effects, and color correction.
This is your story - we listen to your input every step of the way and make every effort to stay true to your voice.
Your Business
With a 40% increased likelihood of purchase with good video, and 62% of viewers disliking your product after viewing a bad one, high quality digital content is critical for digital marketing. Simply embedding a video in your landing page increases conversion rates by 80%.

Your Business
You know your story and your product, and we're here to help you share it with the world. High quality video content can make or break a consumer's decision to buy your product.
Your Event
When you showcase an awesome charity event, show, or presentation with video, your customers will know what they can expect from your brand and be ready to join in on the fun with the next event.

Your Event
Your brand worked hard putting together the perfect marketing event. Capture every moment and attract new customers to future events with beautiful, high-quality recaps of your special day.
Your Social Media
Emblem Media Productions offers film packages to create shorter branded videos in one shoot-day, specifically designed for social media. These videos can fit any of your marketing needs. 65% of business decision-makers visit a website after viewing a branded video on social media.

Your Social Media
Producing engaging video content on social media is a key ingredient to running a successful business today.
Your Brand
From conceptualization to prod­uction and editing and speciality, we work with our clients to produce the best possible marketing videos and show the world your unique story and value.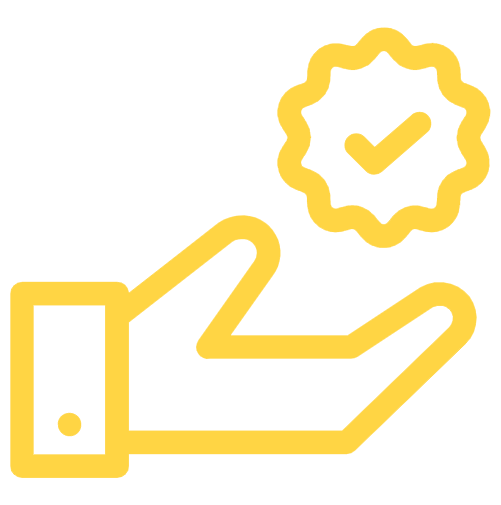 Your Brand
We help Orange County brands reinforce their story with consistent video marketing materials that assure customers you are reputable and establish trust.
Portfolio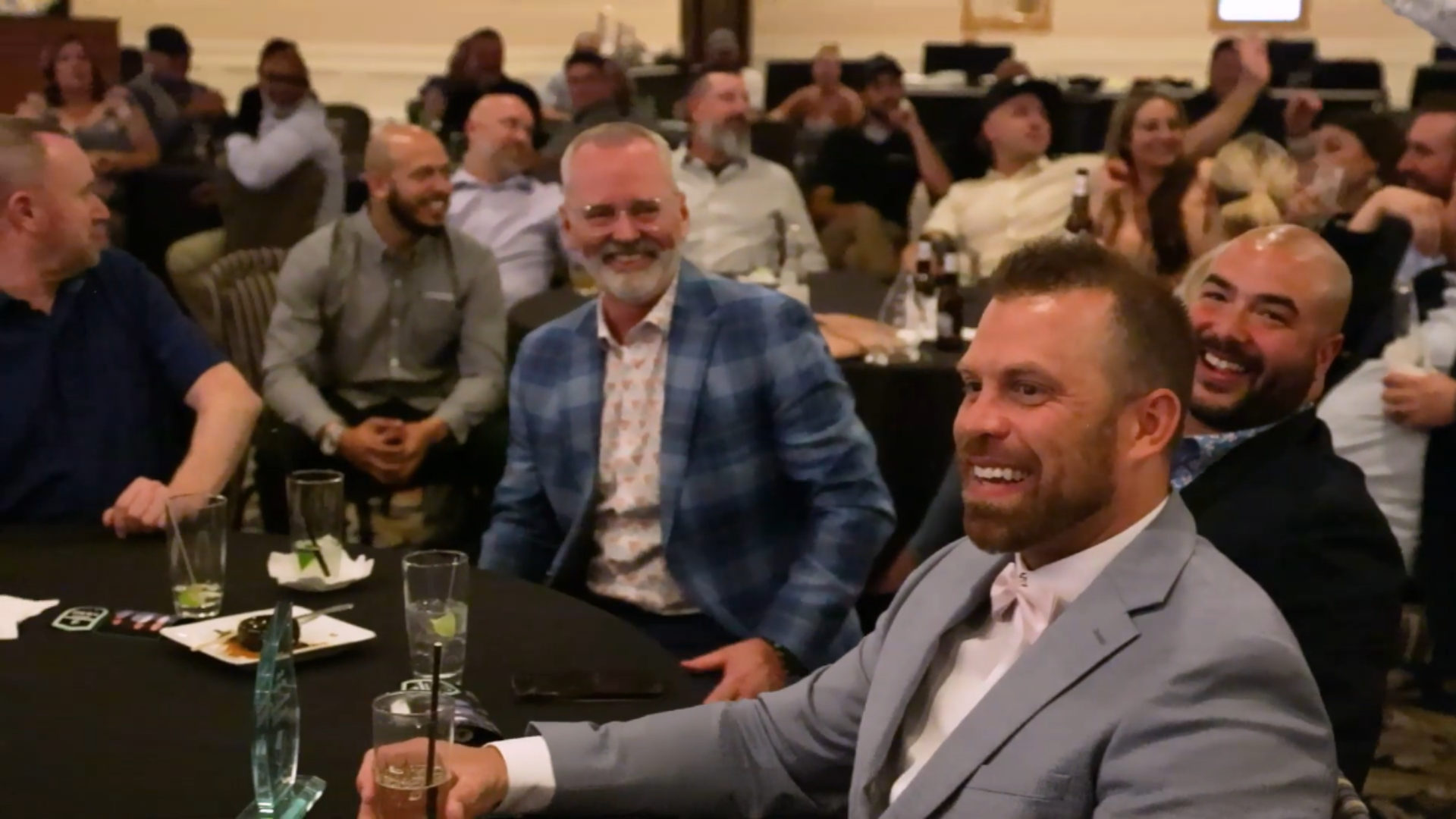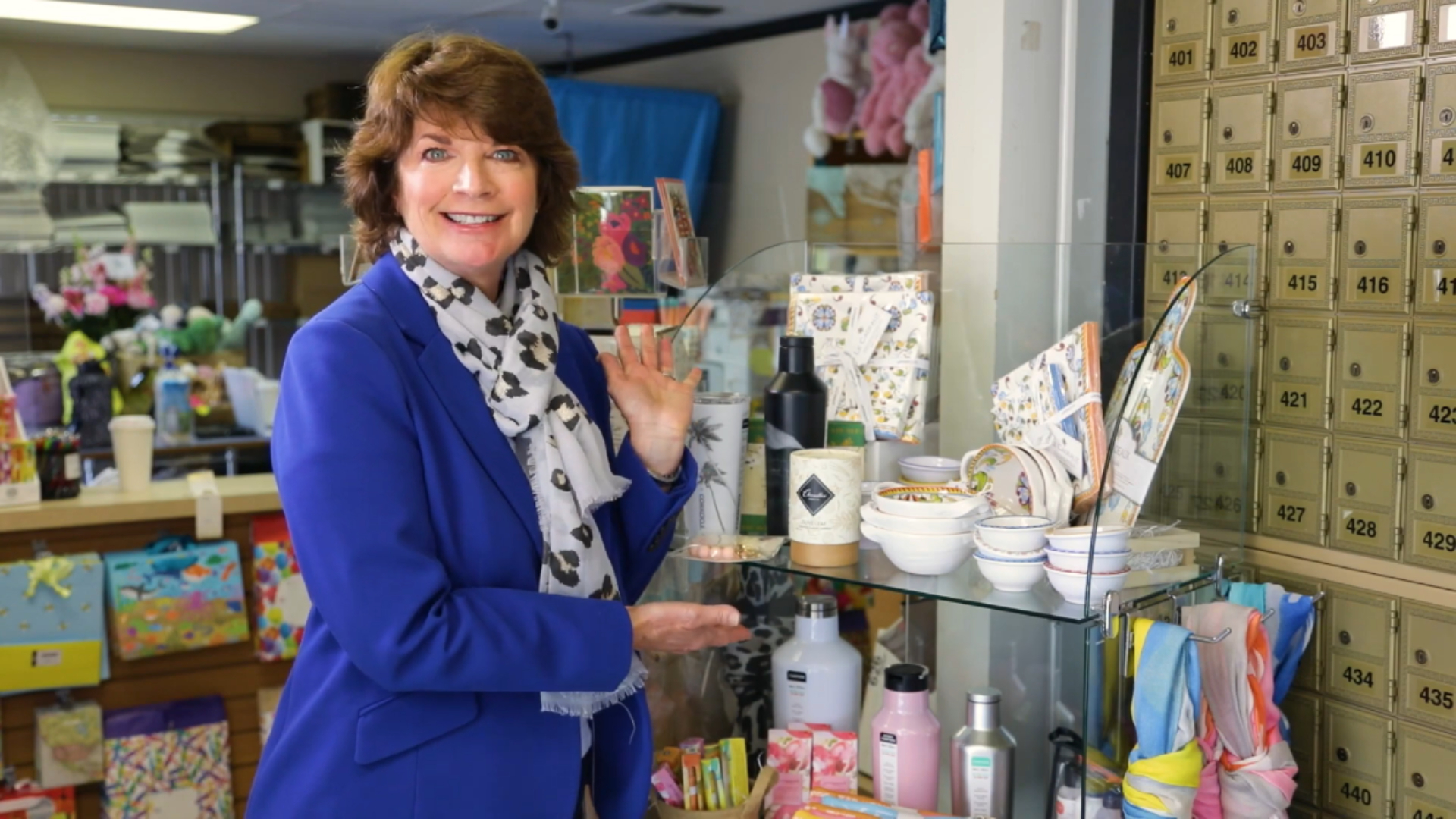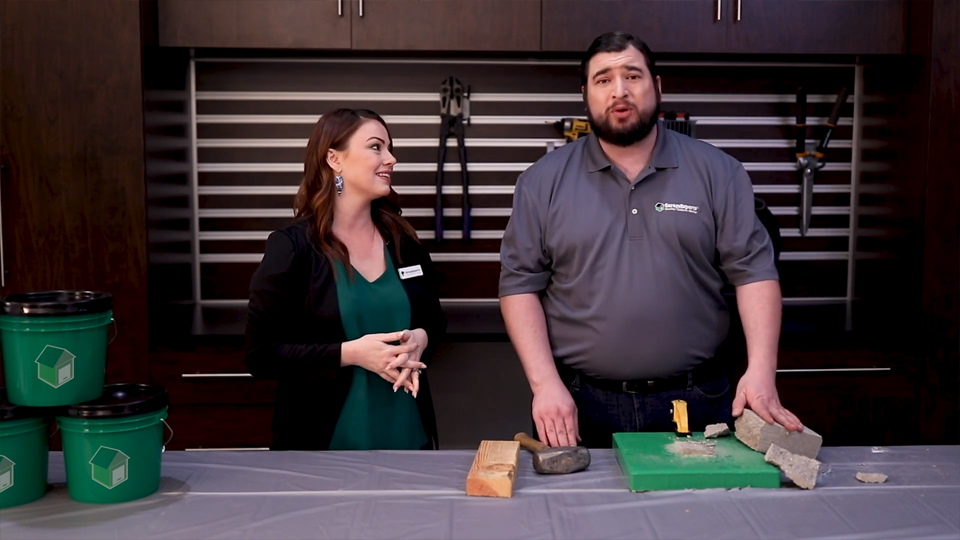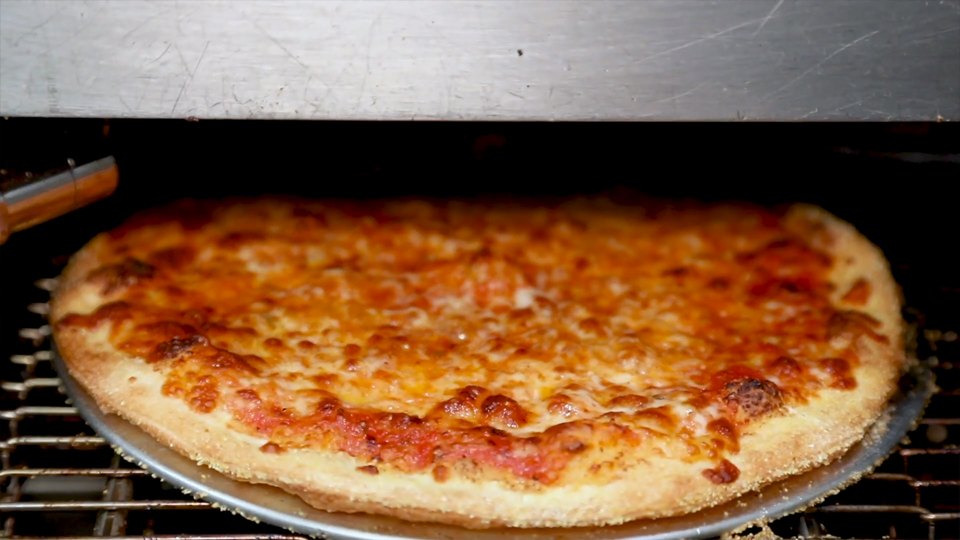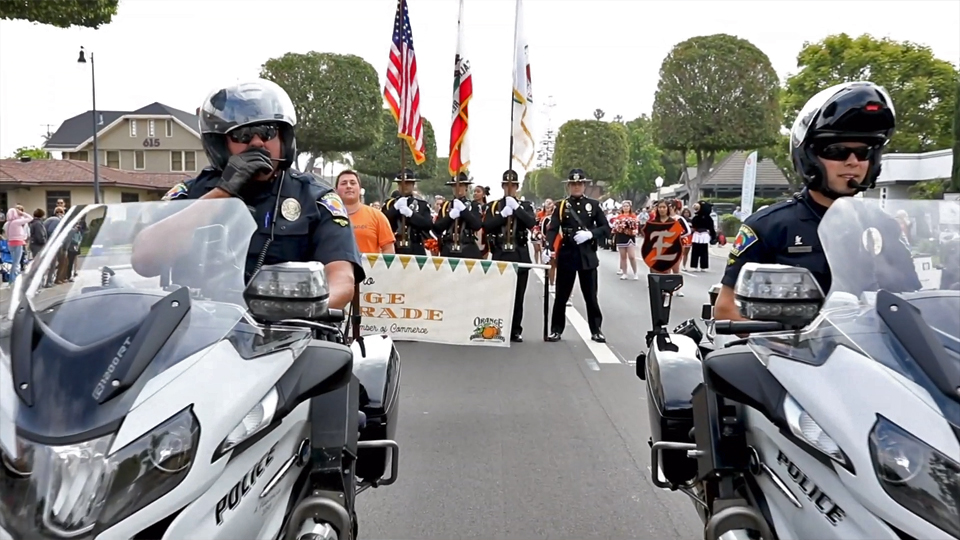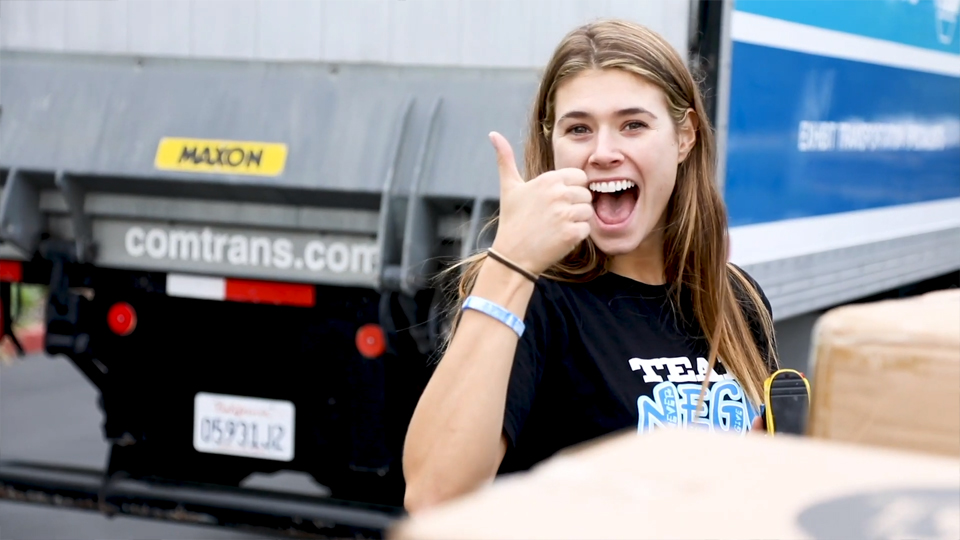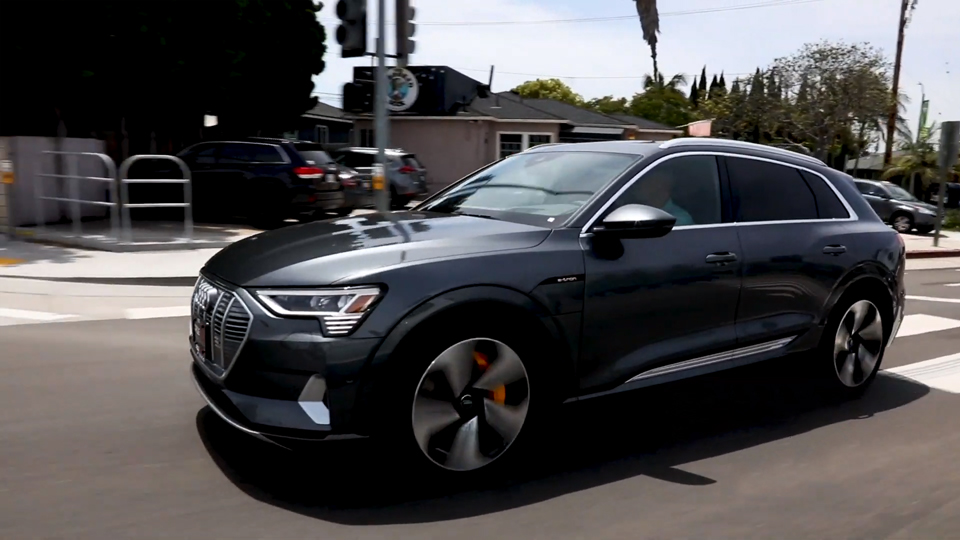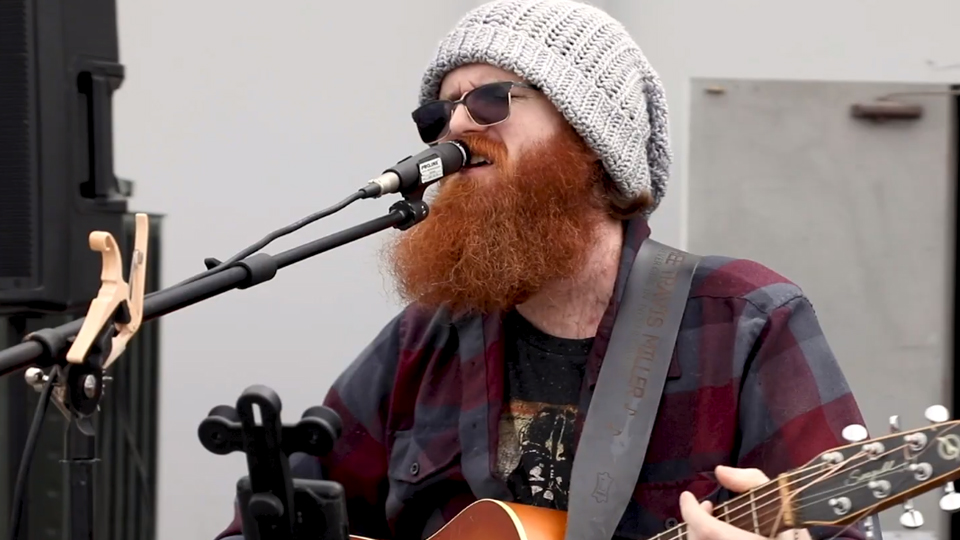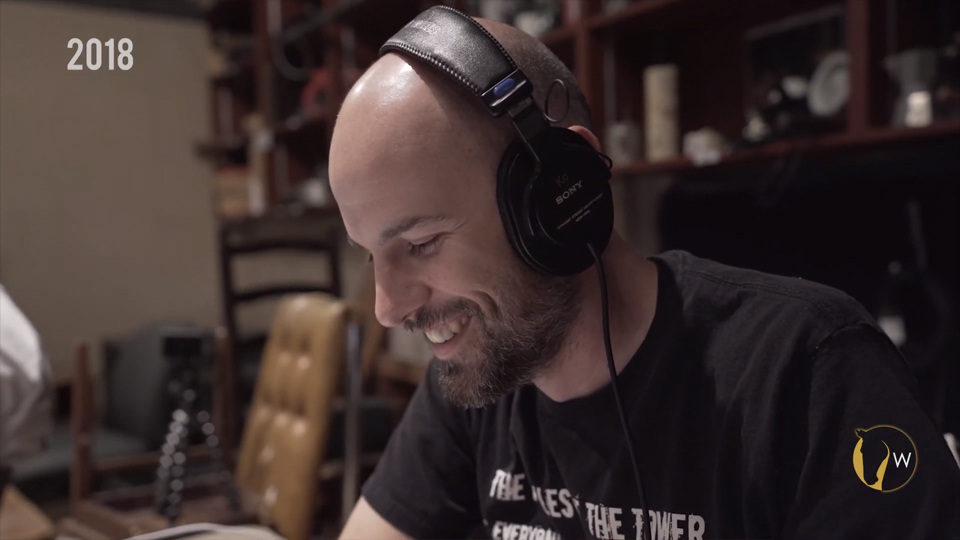 About
We started Emblem Media Productions because we saw a gap between the wonderful work Orange County businesses were doing and how their stories were represented online.
Founded in 2011, we are a team of long-time marketers and visual storytellers, stretching back to when our founder was a child, interviewing others with her grandma's camcorder. Since, our team has become the go-to video marketing choice for Orange County, working with organizations such as the Orange Chamber of Commerce and the City of Orange Fire Department. We have collaborated with notable brands like Audible, Porsche, and the Miss America Organization.
We are fascinated by the beauty in the everyday, and have dedicated our lives to film and visual storytelling. We are passionate marketers, determined to add value to every brand and business we meet through the power of engaging, human-driven content. People are at the core of our film work -- we help entrepreneurs thrive through visual, visceral representations of their missions.
With a long list of technical capabilities at our disposal, years of film experience, and an arsenal of videography's most advanced equipment, Emblem Media Productions produces to the highest quality, truly authentic videos for Orange County clients and businesses. We would love to help you tell your story.
Praise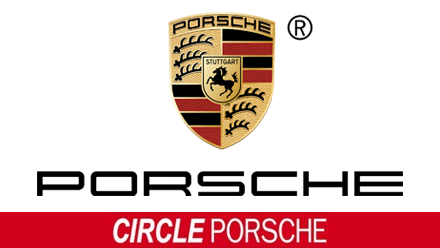 "I have worked with Blaire and her team for over three years now and she's been a dream. Her camera work and stellar editing skills are perfection. She's my go-to videographer for anything."
Leah Cecil, Circle Porsche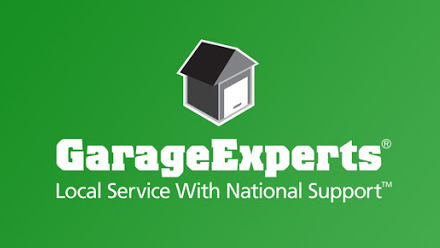 "I had the pleasure of working with Emblem Production Media for a professional commercial shoot highlighting our products and service line. [...] The ultimate end product was amazing and ended up being our company's most viewed and liked video on Youtube!"
Alfredo Mira, Garage Experts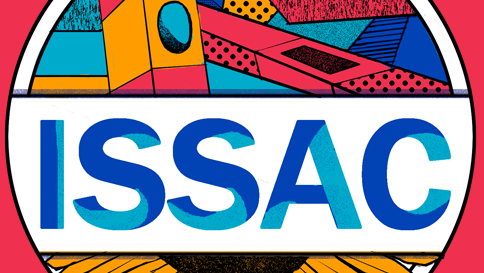 "[They] created a great video for a local Charter School that needed a video to tell their story. It's a first-class video and everyone is so excited. If you're in need of a videographer to create a video to tell your story look no further than Emblem Media Productions."
Greer Wilder, ISSAC Charter School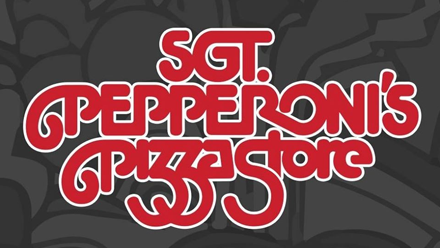 "I've used Emblem many, many times over the last few years and Blaire always delivers a world class product. 12/10 would recommend!!"
Trevor Kotchek, Sgt. Pepperoni's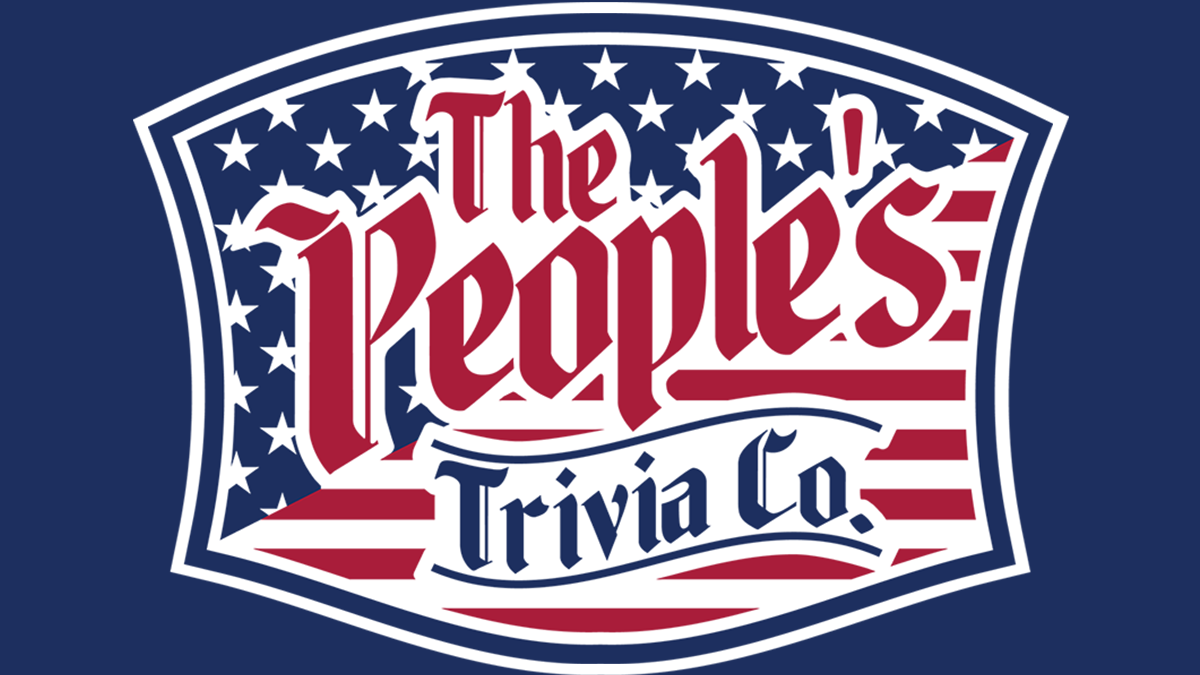 "100% recommend. The detail and care taken into telling the story of The People's Trivia Co. was amazing. We are incredibly happy with Emblem Documentaries."
The People's Trivia Co.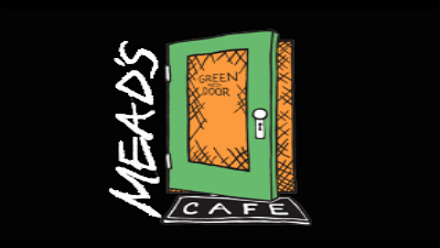 "Blaire is very enjoyable to work with. She has a clear vision and is very capable of collaborating to bring forth the perfect product."
Mead's Green Door Cafe