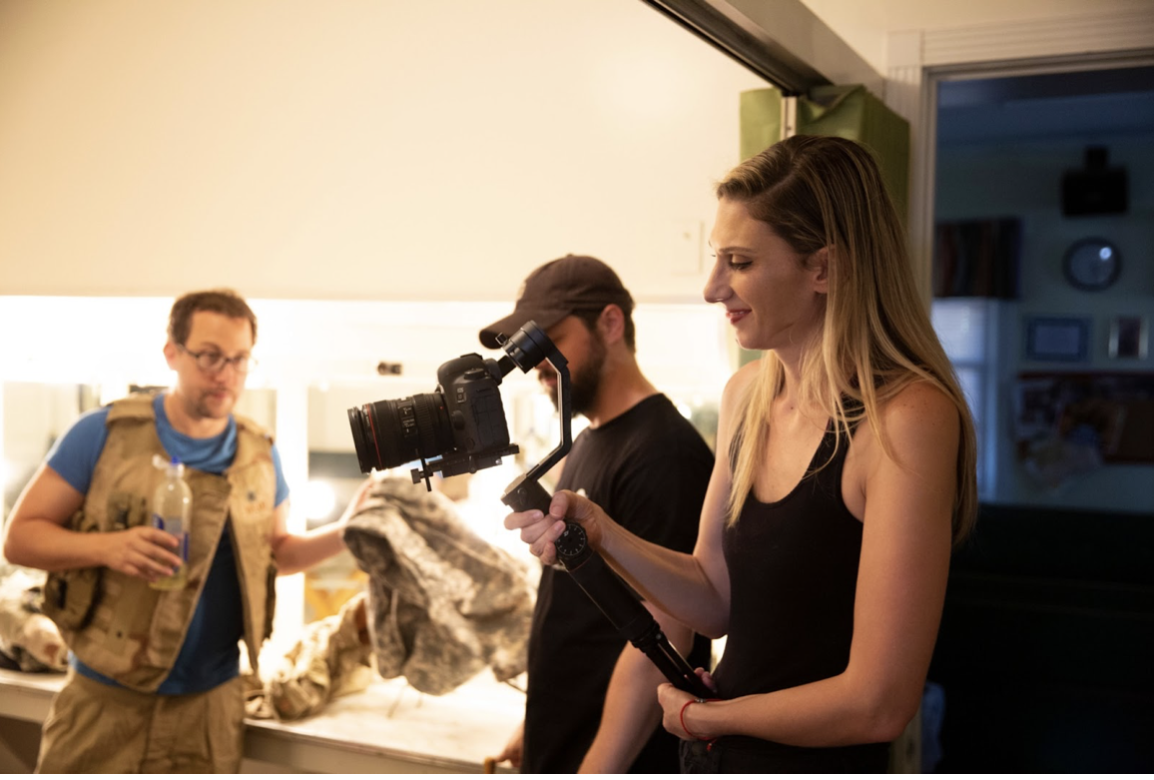 So you've realized that your business, personal brand, or nonprofit can be brought to the next level with video marketing. You know that Emblem Media Productions has got your back. But what kind of video would your business benefit from?
Video marketing is a wide umbrella that covers all types of videography. The possibilities are endless. Some common types of videos that our Clients request are interviews, commercials, event coverage, promotional footage, or even just beautiful product footage.
Maybe your brand or nonprofit has an impactful, heartwarming start-up story. An interview with your team can help share your mission statement within your community, and give your audience a deeper look at who you are.
Are you a commercial business in need of a more branded marketing video? We can assist you in commercial script writing and casting, to create a high-quality video you can share with your own clients, your social media, or business partners.
Perhaps you have a large event or business conference you want to film for organizational use. Emblem can offer multi-camera packages to make sure every important moment and detail of your event is captured.
As of 2021, Emblem has also expanded to include live-production videography. This is a large-scale production that requires additional crew members and multiple cameras. The type of production is intended for those who want to broadcast unedited, live event footage to the internet. This has become a popular video event option during the COVID-19, where social distancing restrictions have created a barrier for in-person events.
If you're still unsure of what video style would fit your vision, the best thing to do is give us a call. We can help interpret your video needs, and together we can create a plan to execute your video to its fullest potential!