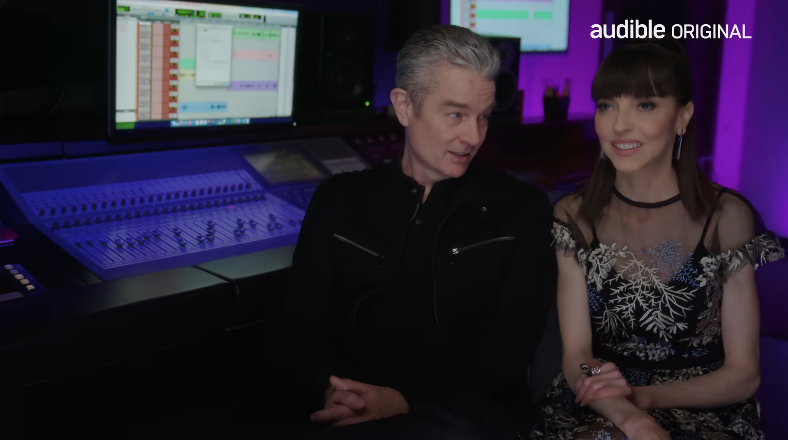 So you've decided to invest in video marketing services (with Emblem Media Productions, no doubt!) and the day of your shoot is here! You're either heading on location to film your commercial/documentary, or you've got our crew coming to your personal space. Either way, if you're new to a production set, we've got you covered with this list of things to expect at your video shoot.
The first thing to expect will actually come right before your shoot, and that is the Call Sheet! This is an information sheet that includes locations, scheduled call times, parking information, a schedule of events, and other information. This is usually sent out by a Production Coordinator one day before the shoot. Make sure to save this document, so you can come prepared!
This one mostly applies for those who will be appearing on camera in your video. Your Producer will let you know what color clothes are best to wear, typically neutral colors other than white. This is because of how the colors appear on camera, and with color correction in the editing room.
With cameras, lights, audio gear, and the crew, it can get pretty busy! Depending on the size of your production, you may have just one or two small cameras and minimal lighting. Some productions will require larger crews, more cameras and more lighting, which can be overwhelming for those who aren't used to it. Don't worry – we are professionals at controlling the chaos!
Expect to do one thing – and then do it again, and again! This is something called "coverage", which means that we want to capture several takes of your shot so that our editors can have options.
With all of this in mind, the best thing to do is come to set ready to be flexible! It's always best to contact a Producer or Coordinator with any questions you have before the shoot (and we'll always be happy to help!)
Happy filming!